At Magic Smiles, every person on our team brings something different to the table. We can choose the assistant that works best for your child to offer unique, focused care for any child — including special needs.
For example, we've found that certain kids need lots of explanation. They need to know step by step, what's going to happen next. This helps them feel like they have ownership over the situation, which in turn makes them feel more comfortable. One of our assistants actually has a child just like this so she can totally relate and meet those kids and parents where they're at.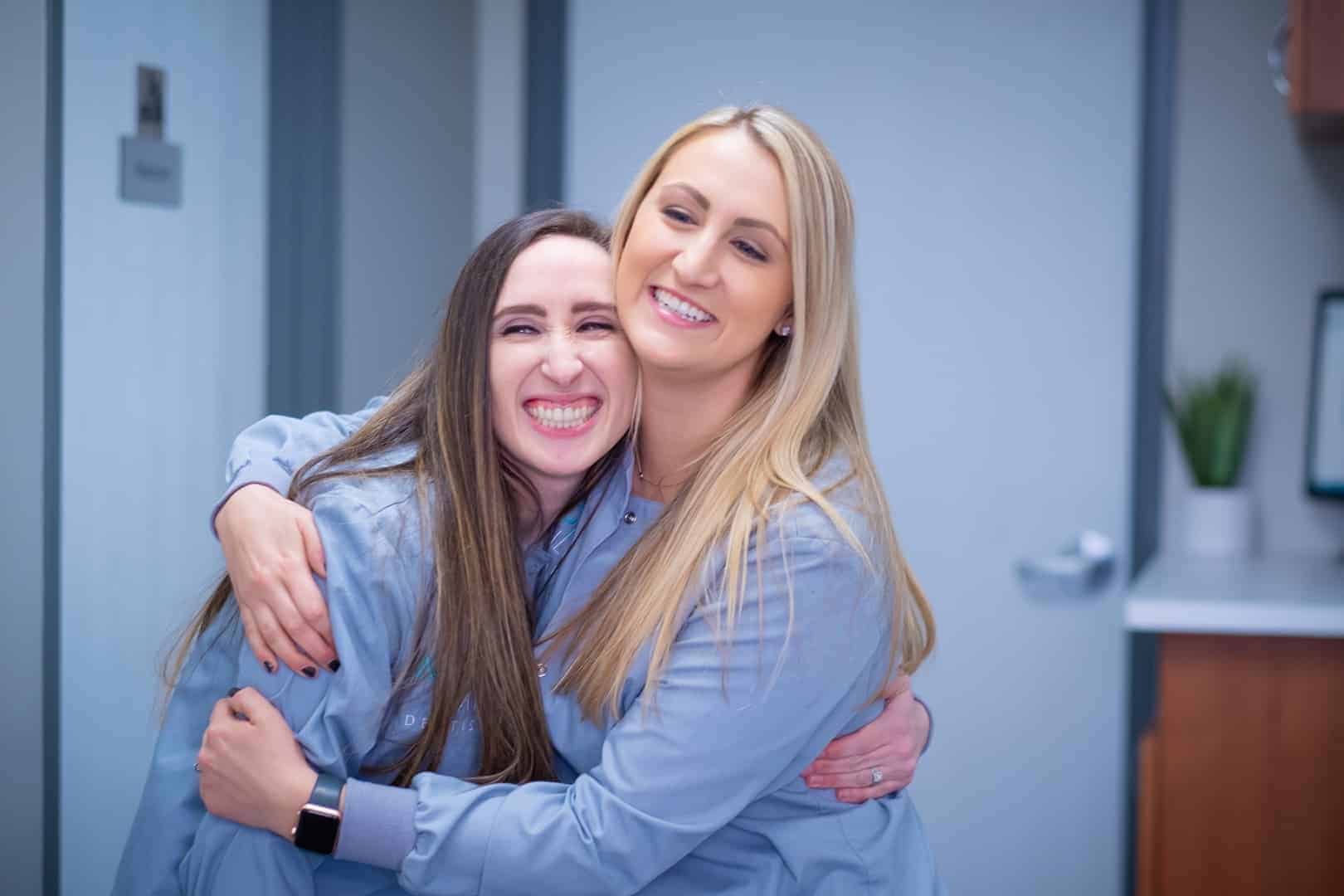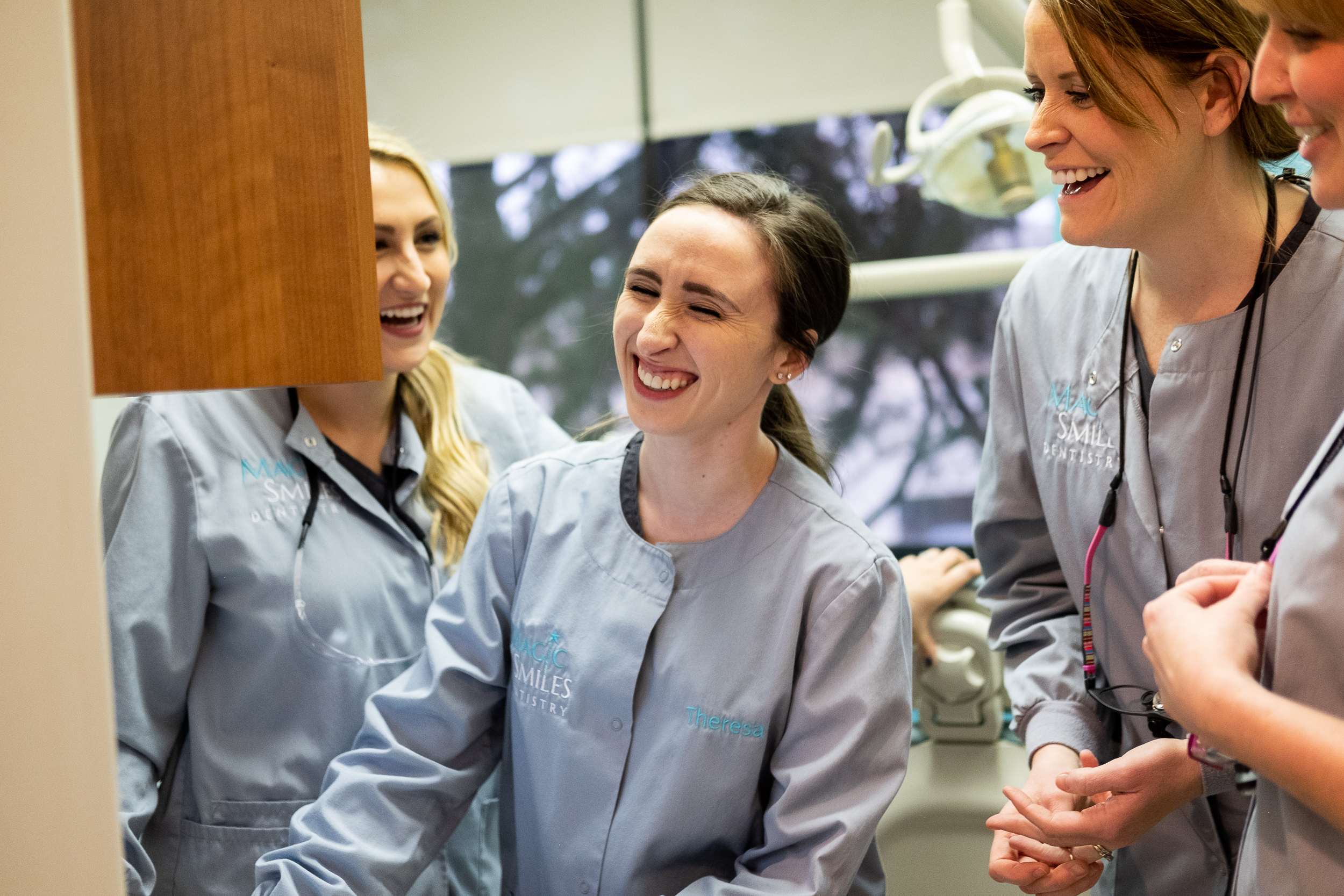 "Let's Get Those Sugar Bugs!"
When we work with kids, we always use safe-sounding words instead of words that could be scary for them. So your child will never hear us say the word "shot," for example. Instead, we'll say we're going to put your teeth to sleep so we can get those sugar bugs off your teeth! It seems like a small thing, but we know that little things like that can help make our little patients more comfortable and confident.
And that's so important to us! We are all parents here, so we know how important it is to make kids feel safe and secure in new situations. We treat every child with the same love and attention that we would show our own. That's just who we are.
Special Care for Special Needs

You might not know this about our office, but we actually work with a lot of kids who have special needs. We take pride in giving very special care to our special needs patients and their parents. Of course, we invest in state-of-the-art equipment to keep children safe and comfortable during their visit, but we take it much further than that.
A trip to the dentist can be tough on any kid, but we know it can be especially stressful for children who are nonverbal or have sensory sensitivities — and their parents. That's why we do our best to schedule children with special needs at a time when our office is quieter. This allows us to have extra help on hand to treat your child quickly and give them our full, focused attention. All of our assistants are very comfortable and capable of working with all these kids.